The formula is pretty simple:  If you open a business, you need clients and in order to get clients, you need to do marketing.  Otherwise, you might wind up in oblivion, which of course, is not good for your endeavour.  Large corporations, even being as big as they are, still make huge investments in marketing using formulas and strategies that actually work.  Any serious business will plan to budget for a solid marketing strategy.
You have probably asked yourself why companies such as Coca-Cola or Walmart make large investments in marketing.  These products do not seem to need it anymore since pretty much every breathing person (at least on this side of the pond) know about them.   Now, put it this way:  If they are investing in marketing is because they need it, and if they need it, how much more do you?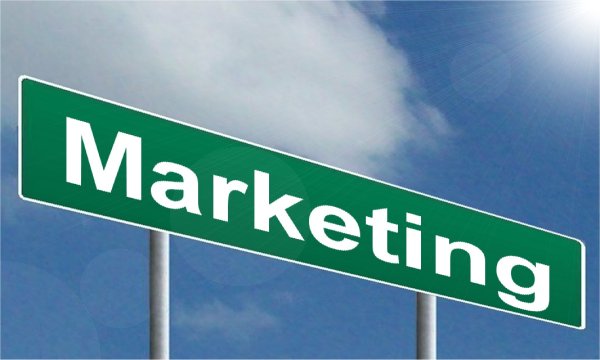 There are two extremes in the world of marketing.  On one side you have large companies that invest billions of dollars every year in marketing and get a great return.  On the other side, you have companies that need to do marketing, otherwise, they disappear.  Either way, they both rely on marketing as a means to being successful or stay relevant.
According to experts, there are only two purposes for a business: innovation and marketing.   Some companies sometimes fail at seeing marketing as part of their business.  They only regard it as something temporary while business gets back on its feet.  Sometimes a bit too late they realize that they needed it all along the way and the business cannot get back to what it was and simply disappears.
In other words, marketing is not a remedy to disastrous business.  It is a need that will keep your business alive and running.  This is why we can boldly say that marketing is the best thing you can do for your company.  When a business stays relevant through a well-planned marketing strategy, the only way to go is up.  There is no waste of money here.   In fact, marketing strategies should not only be a "part" of your business, it must permeate every aspect of it.
Here is a brief list of what marketing will do for your business:
It will keep you relevant.  You will definitively improve with the passing of the years.  However, people tend to stay fixated with the first impression they had with your business. A marketing strategy provides information of your company´s updates.  If you stop on your marketing efforts, this will cause people to eventually forget about it.  Trying to bring it back to people's minds will prove to be long and tedious.
You are constantly evolving and varying your target audience.  You then have to plan for changes based on a new customer base.
Marketing allows you to plant seeds for the future.  It is the only way to make sure that your company will stay up for the following six months, year, or years.  A complete marketing strategy creates business.
Start your marketing strategy, make it part of your business, and keep it running even when you see success is imminent.  Remember, the largest corporations in the world make huge investments in marketing.  If you need assistance with your marketing strategy, Curve Communications can guide you through a successful program.